---
That's not what the Death card means
---
post 140
written 2006-07-10 21:42:00

My dad (or the pneumonia) followed orders adroitly and smartly, and he is now out of the hospital. Good job, now stay out of there.

Look at these: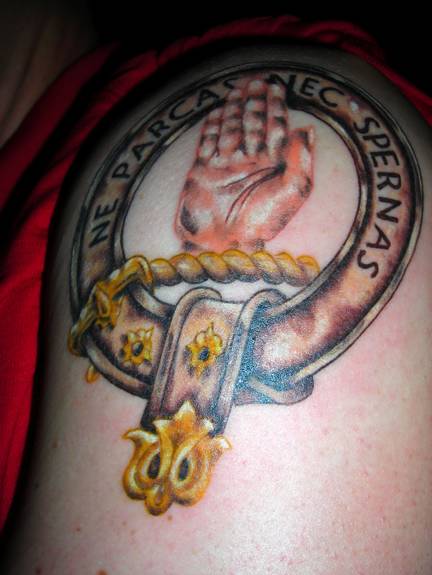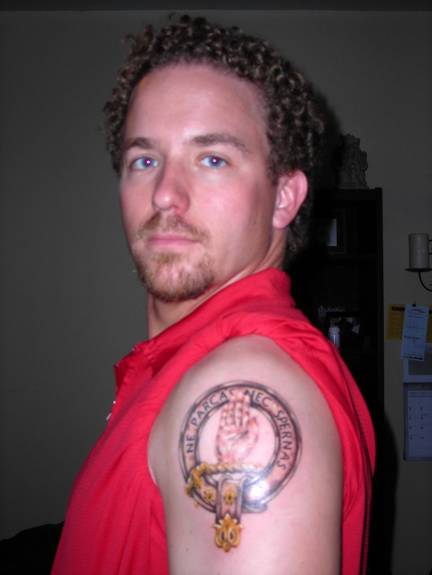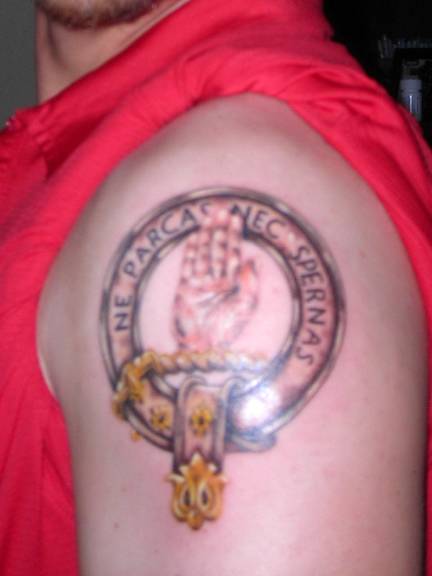 I like that look he's got in the one picture. It's a look that says, "Yeah, I'm a high school science teacher. That doesn't mean I can't be... badass."
Heh.
Murder, mayhem, and mass confusion in this weekend's Vampire game. Honestly too much to go into any detail. We all learned valuable lessons about monsters and being monstrous, and the aggravated damage systems of the new WoD.
I hope this works without more stupid HTML tags appearing. I'm probably hoping in vain.
--NYC and Baltimore are on the tour list
17:33 PM, EST, Warrington, PA, Jones Soda adheres to your flesh in the proper circumstances... though I guess that's true of many substances
[ archives | front page ]